Finnish machine maintenance and sheet metal machine sales company
Noritek is located in Helsinki, just 16 km from airport. We service and sell throughout Finland. As a company we have history since 1977. Our machine services includes repairs, fault indication, spindle grinding, installations, transfers, modernizations, modifications etc.
We import and sell sheet metal machines mainly to sheet metal shops, roofers, HVAC companies and sheet metal insulation companies.
We are also offering machine safety services: consulting, optical safety systems, stopping time measuring, velocity measuring and mechanical protection.
Our staff is professional and enthusiastic. We are happy to assist you in any case. Even if you just need some advice, please don't hesitate to call us!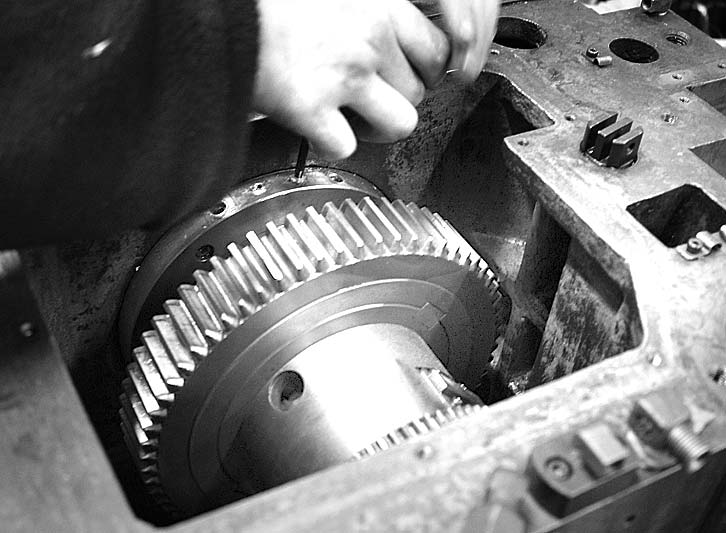 ---
Spindle grinding and spindle repair
The spindle is often the weakest link in machining. Other parts of the machine have a shielded structure, changeable tools, numerical compensation and maintenance carried out on at the right time – but not the spindle. A worn out spindle can shorten inserts working life by even 50 %.
Noritek offers a complete solution for grind-fixing the spindle. Work is carried out without dismounting the machine. We can take care of rotating tool spindles and both horizontal and vertical spindle machines. We do a quick analysis to check the spindles rotation accuracy, bearings, tools attachment power and the condition of the spindle. A special grinding machine is performing itself all the working motions so the possible machine or control system inaccuracies have no effect on the outcome (except for the possible spindle bearings backlash).
Spindle grinding is performed on basis of the machines own checkspindle or by the spindlemeasurements of the tools in use. In economic and accurate machining the tool attachment is crucial.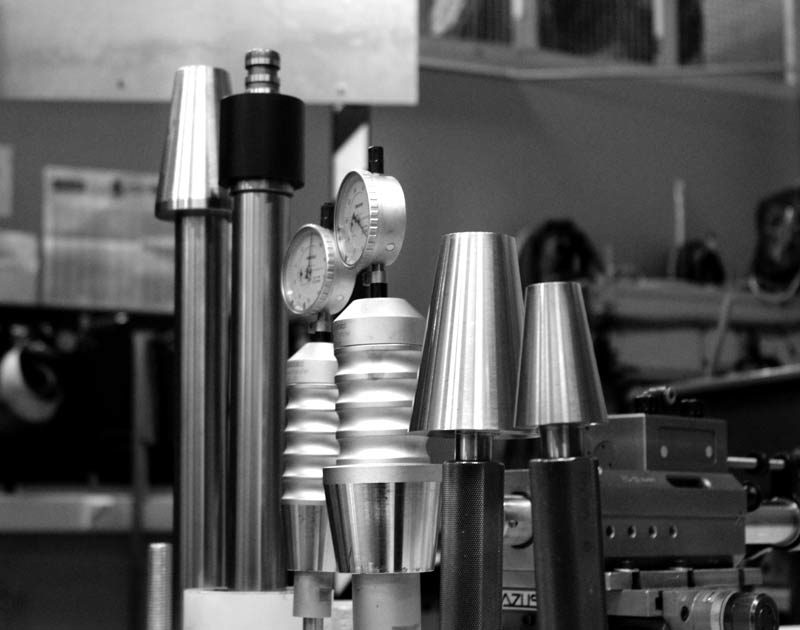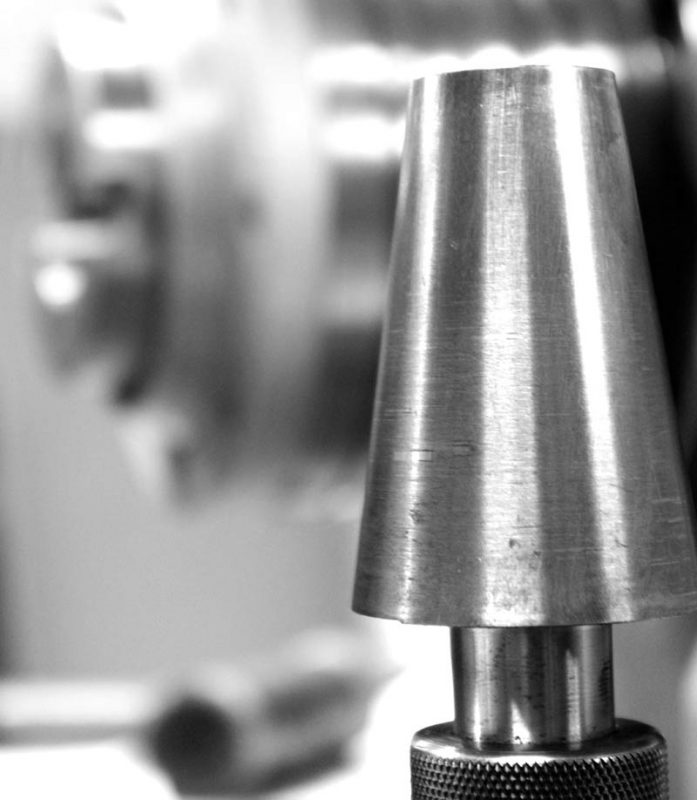 Cost-effective and fast
Machine standstill is short, about one day. This is quite bearable when compared to aquiring a new spindle which takes normally several weeks. The savings for the customer are building up to at least ten thousand Euros.
When grinding is completed, the customer receives a measurement log sheet based on the work done. We can also repair damaged spindles: we take the damaged part away and plant a nitrite hardened socket, which will then be accurately grinded.
With spindle grinding you will
improve surface quality
improve the lifetimes of the valuable machines parts
improve the lifetimes of tools
reduce the risk of breaking a tool
Noritek has a lot of spindle grinding references both in Finland and Estonia.
Ask for more information: Norbert Huttegger, Telephone +358 40 550 7829